Is Lack of Funds Stopping Your Business Expansion?
Need a business loan in Singapore to meet the challenges of running a business? We will get you the instant cash you need easily. So what are you waiting for? Contact us now!
Supplier and Bill Payment
Any business will accrue expenses. They are inevitable if you are to acquire new business, expand or grow the business, and more. In order to get a return on investment, you need to manage costs. If you are expecting to see an increase in revenue in the near future, it may be a good idea for you to take an urgent business loan that can help you offset supplier payments and other bills.
Equipment Purchase
To operate your business efficiently, you need the right equipment. Purchasing the said equipment or even repairing broken down equipment is very costly. In such instances, you may choose to use reserve capital but if you don't have that kind of money in reserve, we can extend a loan that can help you buy or repair the equipment you need to grow or maintain your business operations.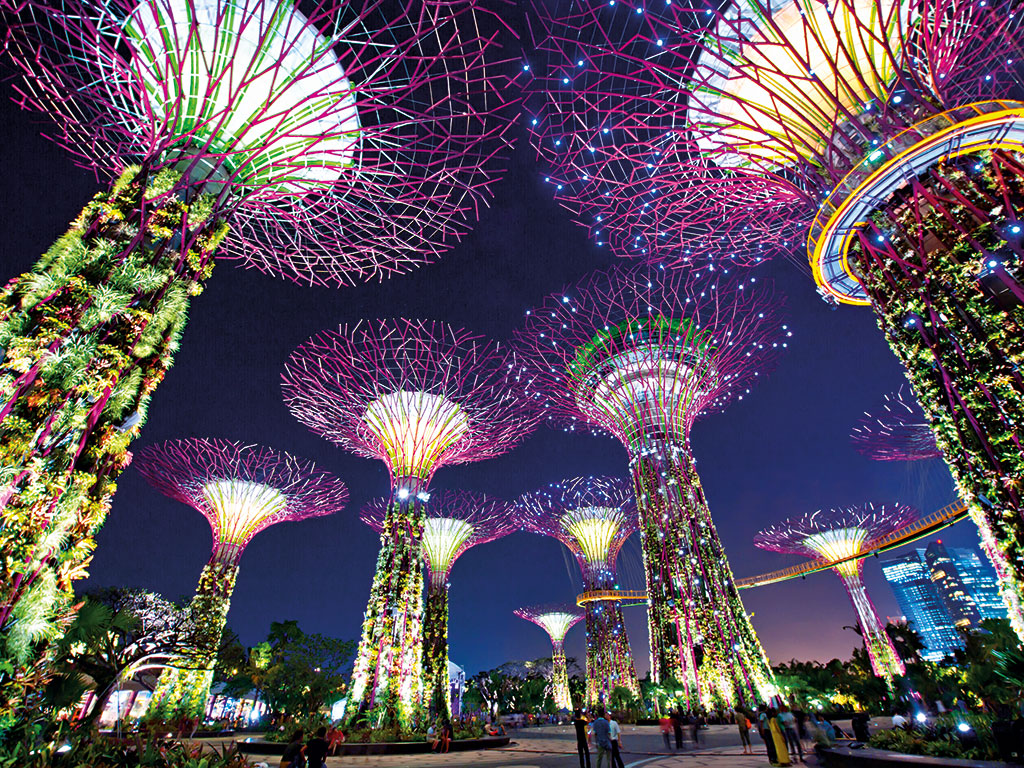 Inventory
It is important to ensure that you have the necessary inventory. The challenge is that most businesses find themselves in a bit of a quandary because they need to inventory so they can generate revenue, but they do not have enough cash to make the purchases. If this is you, a business loan from us can give you the financing you need to get more inventory so you can finally be on your way to generating more revenue.